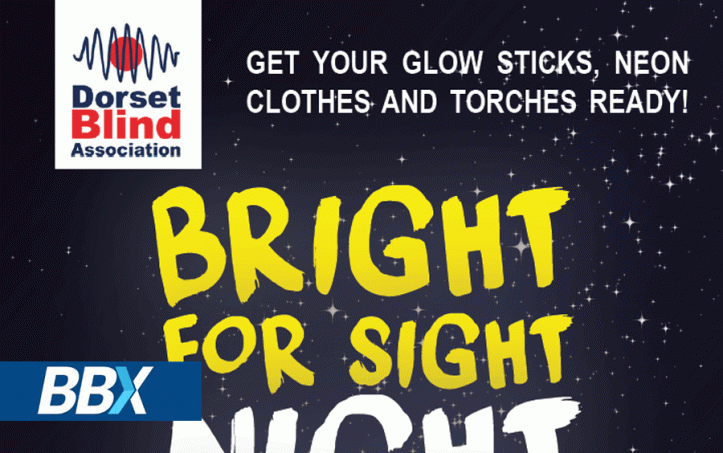 It's always a proud feeling knowing that we have such generous and giving employees in BBX across the world. Last month, BBX UK joined in on helping the community, by participating in the Dorset Blind Association Bright for Sight Night Run 2017.
The Dorset Blind Association, as its name suggests, is a charity focused on providing support, aid and awareness for the Blind community. Their website states:
"We provide practical help and emotional support to enable people with sight loss to stay healthy and happy.
Caring for people since 1918, we now help 1,000 people every month, county-wide, powered by our 400 trusted volunteers.
We bring ongoing friendship and support so people feel positive about what they CAN do, to realise their full potential."
The organisation was founded after World War 1 to provide support for those suffering sight loss. The charity has kept running through until this day, and the Bright For Sight Night Run is their annual event which consists of either a 5 or 10km run as dusk, progressing to night. The event this year raised £3000, and we are very proud of BBX UK for participating in this very worthy event!
Share it: