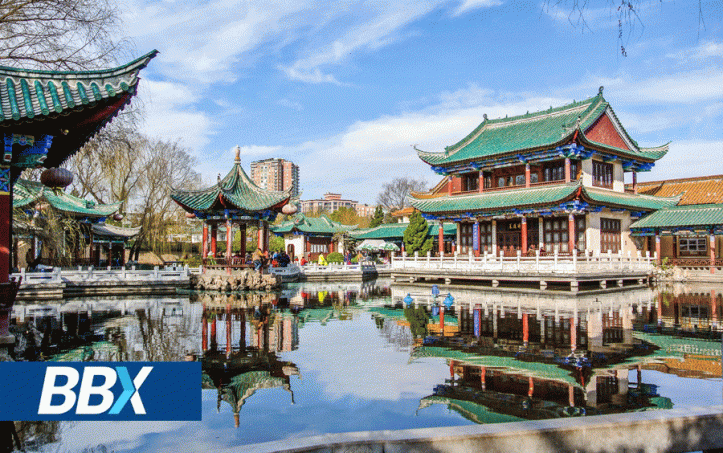 The Henan "YiBo board" company, is a deep processing PVC material manufacturer. The material maintains a no formaldehyde strategy and promotes an environmental - friendly model.
The company is based around environmental protection, love, life and sustainable development, and their business has gradually expanded from PVC foam boards, PVC wood-plastic plates, wood flooring, wood cabinets, closets and module homes
This is the first environmentally-friendly materials manufacturer in China's construction industry. Their products have been approved by the ISO9001 quality management system, and has also gained a status as a famous Chinese company. In 2012 the company was awarded, "key procurement of building materials to the countryside", by the Chinese government. Products such as wood flooring, cabinets, wardrobes and module homes have been sold to Canada, Singapore, Russia, Italy, Australia, countries and regions.
河南一博板业是一家从事pvc新型材料深加工的企业。始终坚持"环保零甲醛与一体"发展战略,确立了"环保是榜样"的品牌灵魂、"关注环保、关爱人生、持续发展"的基本理念、业务范围逐步拓展到pvc发泡板、pvc木塑板、木塑地板、木塑整体橱柜、衣柜等领域。
中国首家以环保新型材料制造家居企业,行业内率先通过ISO9001质量管理体系、并获得"中国名牌产品"称号。2012年国务院颁"发建材下乡重点采购单位"。爱地生木塑地板 橱柜衣柜畅销全国,远销*、加拿大、新加坡、俄罗斯、意大利、澳大利亚国家和地区。
Share it: