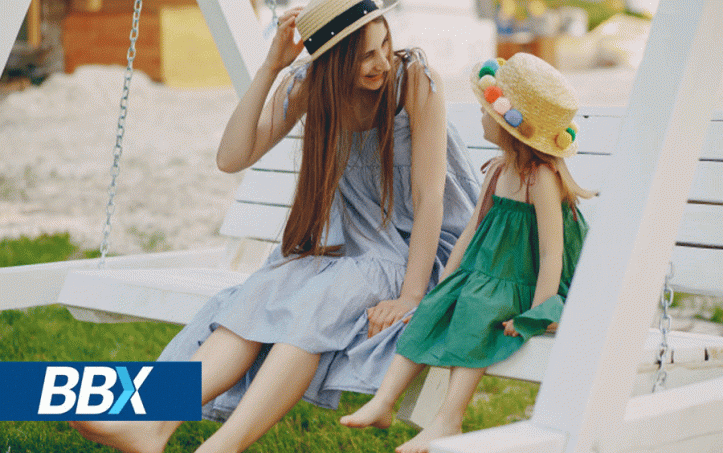 A fun family event for all and a shopping night out for the Mums with a few goodies for Dad and the kids, too!
Congratulations to BBX Newcastle for hosting such a huge and fun filled event!
Tuesday the 2nd of May held host to the successful event; the Newcastle BBX Mothers Day Expo & Auction. The event saw BBX members coming from as far as Sydney's South to come and enjoy the wide range of goods and activities the Expo had to offer!
With tables and stalls loaded with stock including Nutribullets, Orthotic Assessments, Jewellery, Kitchen utensils, Makeup, Skincare, health products, kids toys, clothing, handbags, wine and much, much more.
The shopping fun didn't end there, with a chocolate fountain and slushie machine to get the kids (and the big kids!) all hyped for the huge jumping castle included. In Mother's Day fashion of treating our beautiful Mums, all Mums were given beautiful flowers supplied by Everything Floral and free massages by Yendor Massage.
BBQ Bob Catering kept everyone's tummy's full with an endless supply of faultless food including fish, various sliders, salads and more to keep us all going. Compliments to the chef as fantastic reviews continue to roll through well after the event.
The Auction was in full swing at 7:30pm with all items sold. To finish off the night there was a huge clearance on many stalls with stock flying out the door - bargains bargains bargains!
We were so thrilled to have you all and look forward to seeing everyone again at our next event!
Share it: