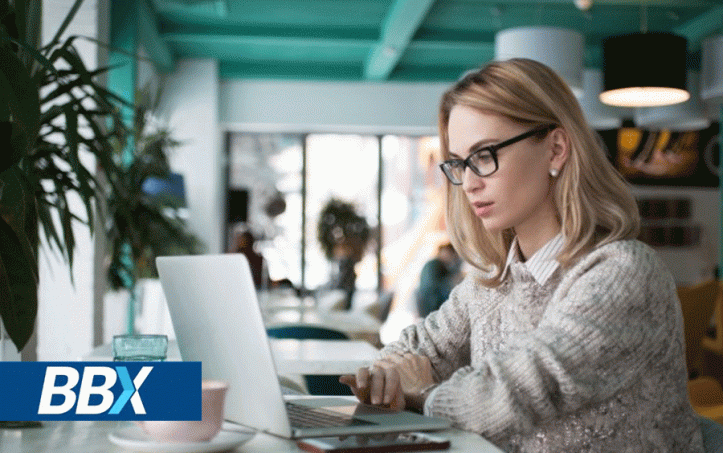 During the month of May, BBX joined forces with the Success Women's Network for a very Successful Networking Night in North Sydney.
Hosted by one of BBX's Members; restaurant Grazelands in Crows Nest served up mouth watering food together with amazing wine from our very own BBX Vinesonline.
Everyone who attended was in great spirits with a great night had by all attended resulting in new BBX members for the Sydney area.
The night was lucky enough to be joined by special guests Kate Seselja, Corinne Zuchetti, Maria Nicola and Bridget Wadling. Kate is the founder of The Hope Project; an organisation dedicated to helping with positive mental health. Corinne and Bridget are both Success Women's Night National Mentors and Maria Nicola is a famous entrepreneur known for her fame on Shark Tank. It was an absolute pleasure to hear all of them speak.
Share it: