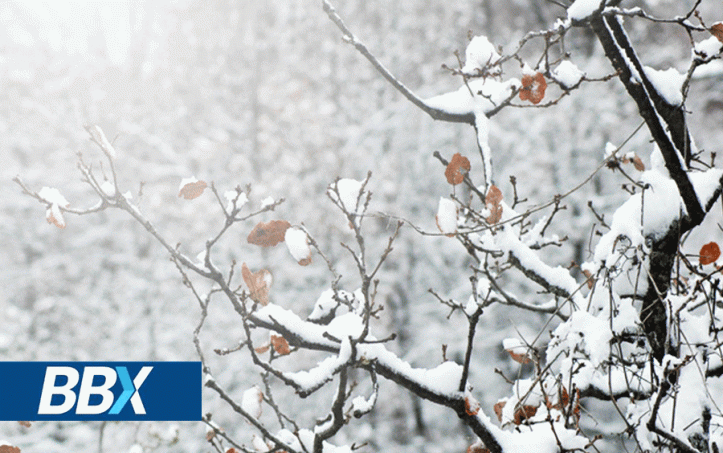 Do you feel that chill in the air? We may have had a hot Summer, but it's time again for our colder Winter months.
Don't let yourself be cold this Winter! BBX has a wide range of clothing and goods to save you from being frosty.
Snuggle up and beat the Winter blues with jumpers, jeans, socks, boots, snow gear, heaters, crockery, comfy lounges, fire pits - even marshmallows and hot chocolate!
Stay warm with BBX and enjoy the colder air.
Share it: