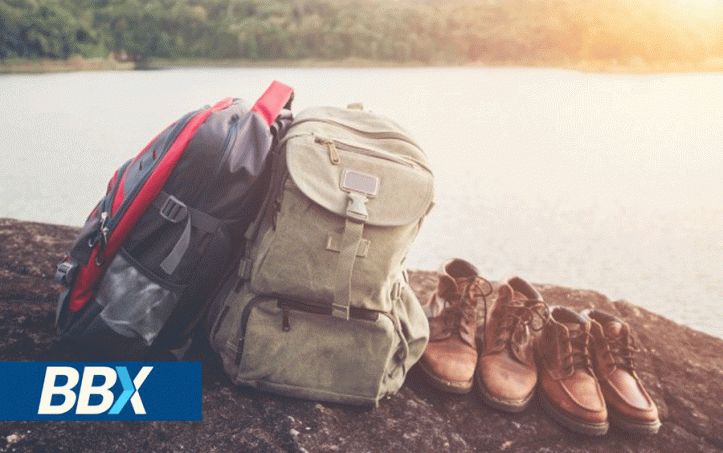 There's nothing quite as special as achieving or being on your way to achieving a life long dream. BBX is honoured to have recently been a part of one!
On Tuesday the 9th of May, BBX Western Sydney held a Mother's Day Expo and Auction, consisting of a wide range of gifts, goods and experiences, not just for Mum as we later discovered.
Long time BBX member, Ivan Bakin, attended the event and walked away with something particularly special for his son.
"I was sitting with my 20 year old son last week who spent two months in South America and trekked Machu Picchu. He told me last week, "Dad, my bucket list dream is to one datrek to the Everest base camp but I don't think I can afford it, but wouldn't it be great."
Little did Ivan know that his son's bucket list dream would be made possible at the BBX Mother's Day Auction! An adventure to Kathmandu in Nepal and a trek to Everest Base Camp was a voucher that was included in the auction, perfect for Ivan's son.
"When I saw it on the auction, I looked around the room knowing that most of the people would find this their worst nightmare, so I knew I had a chance.
I got home, I sat him on our bed, had a chat with my wife and was asking him questions about South America (playing him with the surprise of course) and I asked my wife, "Hey, Yvonne what is on your bucket list?".
I then said, "Josh, what was on yours' again?", and he immediately responded, "Everest Base Camp, Dad.".
I then slowly reached over my shoulder and dropped the certificate in front of him. He read it, looked up at me, read it again and looked up at me.
Confused he said, "What the heck is this…. No way… Get out of here!", and when he realised what it was – well I just can't explain the jubilation we both had. It was electric."
The Everest Base Camp trekking voucher is valid for two people, so Ivan will get to join Josh as he conquers his dream.
"Me, I'm a little scared as its quite a hard trek, but I am going to ask the right professionals to get me ready."
BBX wishes Ivan and Josh both good luck and a fantastic time on their trek to Everest Base Camp, and are thrilled to have helped to fulfill Josh's life long dream.
If you have any stories about how BBX has changed your life, please write to us at info@bbxworld.com. We would love to hear your stories!
Share it: