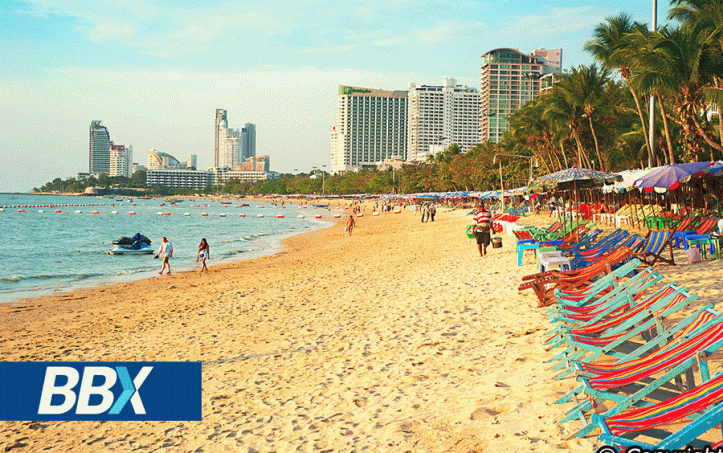 BBX Pattaya of BBX Thailand recently donated numerous toys, gifts and necessity items to The Shelter Centre, Pattaya. BBX kindly donated bags of nappies and pull-ups, toy water-guns and various other toys for the children.
The Shelter Centre Pattaya supports the over 2000 homeless children in Pattaya by providing much needed homes, food, clothing and basic education. As the charity states on their website, "We have a reputation for taking kids who are alone, frightened and desperate, and helping them to become happy, healthy, well adjusted children."
The Shelter Centre relies completely on donations, so if you would like to help, please click here to find out how you can donate or volunteer with them.
BBX Thailand will continue its ongoing support to The Shelter Centre.
Share it: