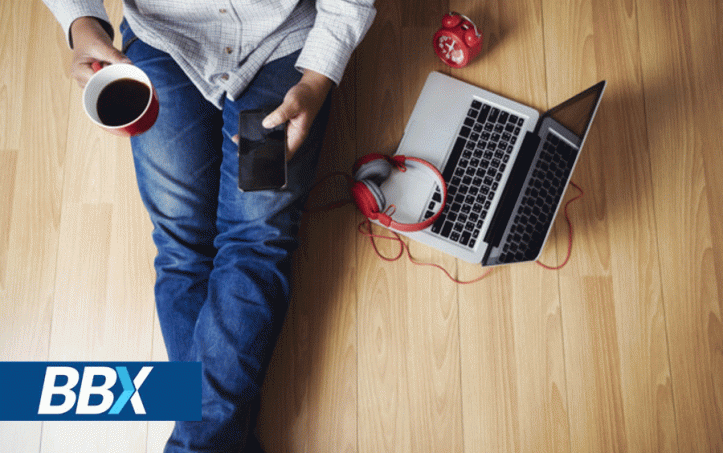 The Academy Class offers online, worldwide courses on how to use a range of computer programs for both Mac and PC.
Adobe
Adobe's certification programs meet a wide variety of needs. Whether you are an aspiring student, a digital media professional or an educator, you'll find that being certified makes a difference. Click here for further information.
Autodesk
Autodesk Certification can help you succeed in your design career, providing benefits to both you and your employer. A reliable validation of your skills and knowledge, Autodesk Certification can lead to accelerated professional development, improved productivity and enhanced credibility in your field. Click here for further information.
Unity
Stand out from the crowd and improve your chances of landing that dream job by becoming a Unity Certified Developer. Validate your Unity knowledge and skills and earn a credential to help build your resume and communicate your skills to employers. Click here for further information.
I Want To Become...
A 3D Animator

A CAD Visualiser

A Designer

An ELearning Specialist

An Interactive Designer

An Interior Designer

A VFX Specialist

A Video Production Specialist

A Web Designer

A Web Developer
See out full range of courses at www.academyclass.com.
Share it: