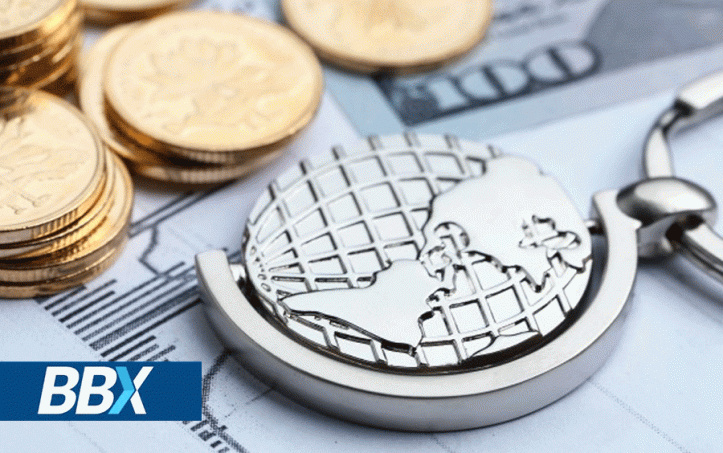 BBX Australia and BBX Thailand, subsidiaries of the Hong Kong head-quartered BBX International have successfully facilitated & delivered a cross-border Leisure & Lifestyle package for one of it's valued corporate members, Oasis Spa (Destiny Enterprises) of Chiang Mai, Thailand, who brought their 31 member team to Sydney, Australia for a six day staff incentive & holiday trip.
The package finalised and paid fully on the BBX, alternative currency platform, saw the BBX team organise the following trip events for Oasis Spa through its large leisure & lifestyle member base in Australia:
Travel and Stay arrangements:

Airport Pick-up and Drop-off by BBX member Taxi service
Local and inter-city transport through BBX member private charter bus by Fright Night Comedy Theatre

Sydney Sight-seeing arrangements through various BBX members:

Dinner cruise on the famous Sydney Princess Cruises, a valued BBX member
Blue Mountains tour
Bondi Beach tour
Fish market Tour

Sand-boarding activities at Anna Bay with Sand Dune Safaris
Wine-tasting and vineyard visit experience at the world famous Hunter Valley with Hunter Valley Tourism Publishers.
In the past BBX has successfully facilitated other large international trade deals for its corporate members for supply of Office equipment, Office amenities, Paper products, Wine and Food products and also provided great value out of deals struck within the Real Estate & Investment, Travel & Accommodation, Leisure & Lifestyle and Business Solutions sectors.
These high value and long term corporate deals are in line with BBX's vision of becoming the world's leading barter trade platform by providing the best benefit of the BBX eco-system to its valued corporate members who use BBX, an alternate currency trading platform, to not only secure new and continuous business but also to access and secure a variety of goods and services available and facilitated by the BBX platform and team at highly competitive prices and cost benefits not found in other trading platforms.
Share it: