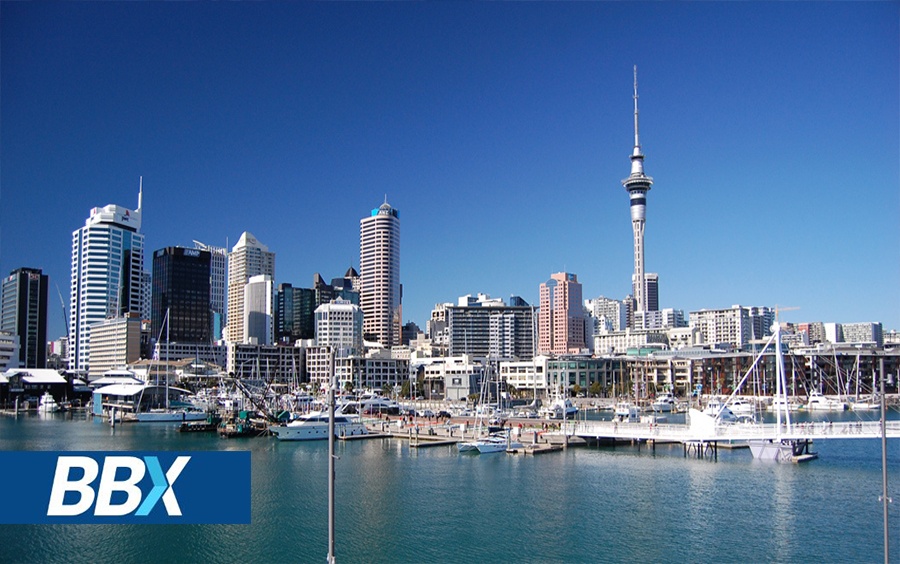 Dear Valued BBX NZ Members,
We are pleased to announce that BBX NZ is moving to its new Concept Store location at UNIT 4, 54 VIEW ROAD WAIRAU VALLY AUCKLAND 0843
Our Phone Numbers remain the same PH 09 262 0212, call us any time!
We look forward to holding our Grand Opening in early May and invite all members to join us.
BBX International with its South Pacific management and expansion team will be introducing exciting new initiatives to charter the new path, and we look forward to sharing that with you in greater detail in the coming months.
We welcome your calls & providing all members with excellent service & look forward to continuing a mutually successful business relationship.
Kind Regards

Carolin MacDonald
Chief Executive Officer
BBX INTERNATIONAL
Share it: