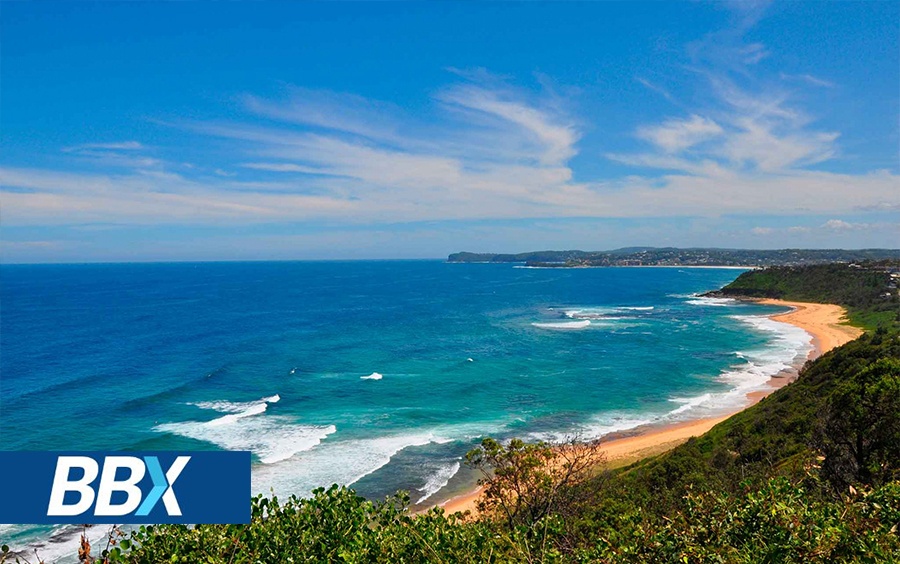 BBX Central Coast invited you for an orthotics assessment with a specialised BBX orthotics member. Attend and you will be able to receive a pair of custom made orthotics.
Details
Date: 9th of March, 2017
Address: 3/14 Barralong Rd, Erina, 2250
Venue: BBX Central Coast Office
Time: 2pm
Cost: $644 (including assessment and orthotics)
Email: brookewaters@bbxworld.com
Phone: Brooke Waters, 02 4956 7891
BBX Central Coast hope to see you there!
Share it: