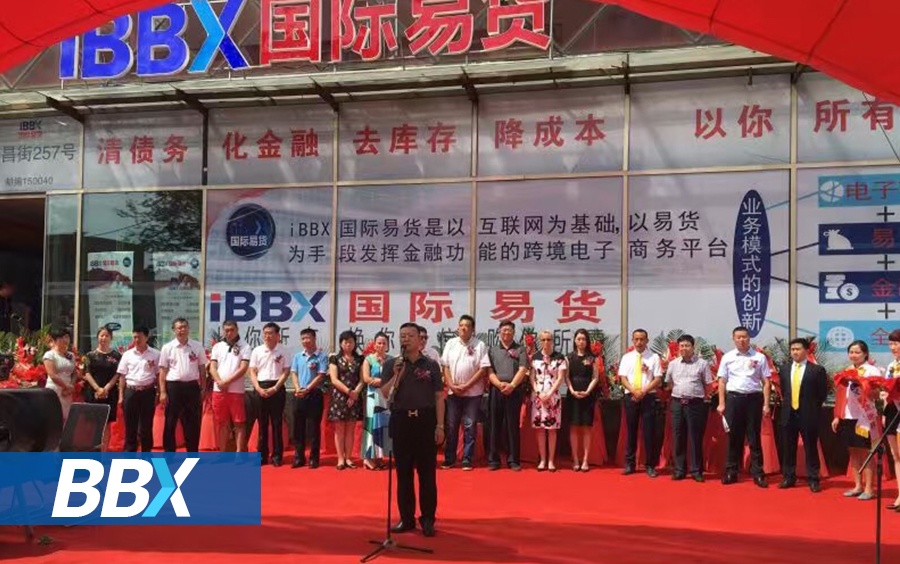 August 18, 2016. BBX China, Harbin City Grand Opening .
Mr. Jiang and Mr. Zhang were welcomed to the BBX China family. This operation has been running for one month and has already established two shopfronts in the area.
BBX China is growing rapidly, there will be more openings coming up soon, as BBX continues its expansion into the all-important marketplace of the Asia-Pacific region.
Once again Welcome Mr. Jiang and Mr. Zhang into the BBX International family!
[gallery ids="522,523,524,525,526,527" type="square" columns="6"]
Share it: