BBX Thailand is growing fast and now is a great time of the year to holiday in Thailand on BBX.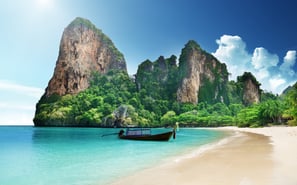 We have Offices and BBX Shops available in Chiang Mai and Pattaya. You can not only do shopping but you can book Hotels and Tours.
BBX Thailand offer amazing Holidays on 100% BBX and can assist you with the bookings all in advance. All Thailand TCO staff Speak Read and Write English so feel free to email your questions to support@bbx.co.th anytime.
BBX Thailand offer:
Accommodation with over 100 options in Thailand.
Car and Motorbike Hire
Tours and Family friendly options.
Resorts on Islands
Restaurants and cafes
Beauty Spas and Thai Massage Day Spa.
See sample of our products at: https://www.bbx.co.th/shop/
Download our latest Member Directory here:
https://www.dropbox.com/s/u71dncwth0pwz72/BBXTHDirectoryAugust2016.pdf?dl=0
Website: www.bbx.co.th
Facebook Page for Special Offers: https://www.facebook.com/BBX.TH
Official LINE APP Group: http://line.me/ti/p/%40ycs8021x
Share it: