Theoretical articles could be a little dull and vague, for someone who is new to modern barter, lack of practical case studies, could be a little hard to understand how modern barter actually operates. In order to facilitate the understanding of modern barter, to get to know more about on BBX China adding value to all types of enterprises, we will be posting weekly "BBX China real case studies" to share our stories with you, please note these are all genuine trading examples from BBX China.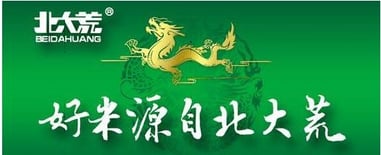 CASE No. 1: From BBX Daqing operation.
COMPANY NAME: Great Northern Oasis Rice Production Co., Ltd.
BUSINESS DESCRIPTION: Produce and sale the
Great Northern Wilderness rice, etc
MEMBER SING UP DATE: August 25, 2015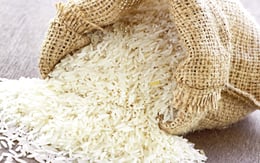 CASE STUDY: With the increasingly fierce market competition and price war, these all disrupting the consumer's buying decision. Great Northern Wilderness organic rice, only produce the high quality rice with strict price control policy, due to the lack of effective marketing channel, it has result in a lot of excess inventory. The owner Mr. Tang was really worried and stressed to see such good product turning into inventory. When BBX got involved in this, offered solutions to solve all these issues, through modern barter, the products were sold to Xinjiang autonomous, Hebei province, Henan province, Shandong province and Beijing city, etc. The total amount exceeds CNY 600,000. Throughout the country, more people start to know about the brand. Orders are now flooded. Mr. Tang used the trade dollars on his employee benefits, catering, accommodation, advertising etc, he just cannot stop telling others how great BBX is.
Share it: