THE WINMALEE WARRIORS WINS GRAND FINAL !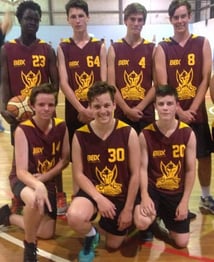 Proudly sponsored by BBX Greater Western Sydney, this truly is a fantastic story.
The first year we sponsored this team they were at the bottom of the ladder and very new. With BBX Sponsorship, we were able to pay for court time for Training for the guys to learn new plays and develop their skills. Plus we got them new uniforms which are very professional and look amazing .
The Winmalee Warriors were UNDEFEATED all the way through and beat the biggest teams of the league. 'BBX has given us the opportunity to develop these young athletes to become not only champions, but to help put their foot in the door to further their career in the Basketball League'.
The support and acknowledgement from the Committees, Families, and the Blue Mountains Basketball Community has been amazing for BBX. The BBX Brand and awareness has spread throughout the community in the most supportive and positive way.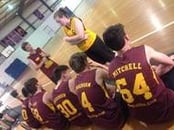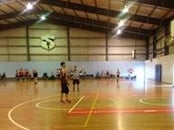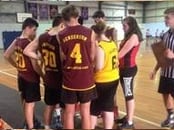 Share it: