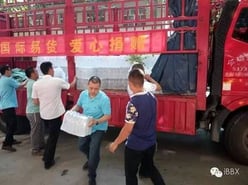 Heavy rains triggered flooding and landslides in China a few weeks back. More than 100 people are missing following the storms in Hebei, Henan and Shanxi Provinces. At least 52,000 houses have collapsed, and an additional 161,000 homes were damaged.
Mr. Zhang from the BBX Handan operation, and his team, visited Jize Town in Handan City. Jize Town was one of the heavily affected flooded areas.
Feeling the calling to help, BBX China and Handan's team have donated $30,000 worth of the goods to those people who have lost their family and houses during the these nasty recent floods.
BBX China believes that with love and support, it will bring the courage and strength to these people in Jize Town to rebuild their homes!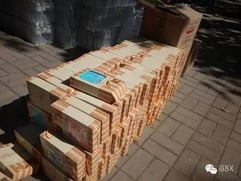 Mr. Zhang about his team's generous giving and donations, "Let us all help these people during these difficult times, and your piece of heart will be remembered by these people forever! Love is beautiful because of those moving moments; Life is exciting because of the mutual helps."
Now the Floods have subsided, homes are being rebuilt. Charity donations will continue on. If you would like more information on how you can help, please contact BBX via email at info@ebbx.com.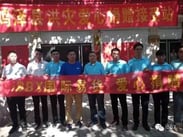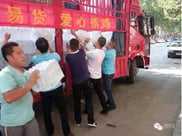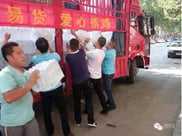 Share it: